Walunj Enterprises
Pune - Nagar Road | Shirur, Pune 412210 |

+919657012621 +919226368556
---
About WalunjBricks
---
The WalunjBricks Industries started in year 2001 and with 15 years of experience in the bricks manufacturing ,we are offering excellent quality bricks such as Red and Fly Ash Bricks using high grade raw material.
Our products promise to have high compressive strength, Low water absorption because of their manufacturing in compliance. We delivered the order quickly to the business and efficient service to its clients with own transport division providing timely delivery.
These are developed using high grade raw material to increase their quality and offer range of Red Bricks(6 inches) and 4 inches), available in uniform shape and size, which are widely used in the construction industry.
---
Our Products
---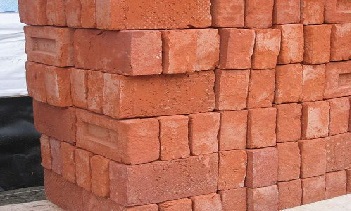 Red Brick 4" Strong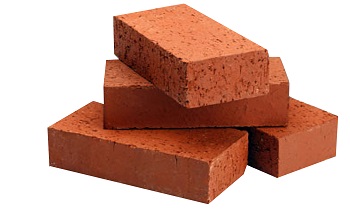 Red Brick 6" Block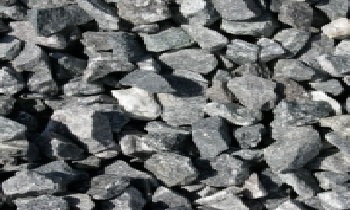 Khadi Half,3/4